Diego Garcia's Secret Bitcoin Laundering Operation
FOR IMMEDIATE RELEASE OCTOBER 16, 2017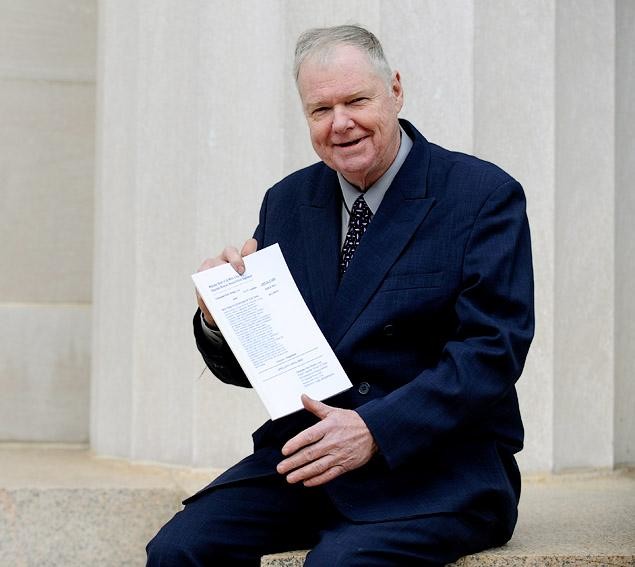 LONDON:
The truth about the top-secret U.S. military base on the British-controlled Indian Ocean island of Diego Garcia has just taken a strange turn.  Diego Garcia is the main island in the British Indian Ocean Territory (BIOT) whose inhabitants, the Chagossian Islanders, were forcibly deported to make way for the US leased base.  The United Nations, African Union and European Union Parliament have all condemned the British and American actions in Diego Garcia to no avail.  The base was also used as a secret CIA "black site" prison during the Bush Administration and is one of the most remote and secure military installations in the world.  No journalist has been allowed to have more than brief glance at it for over 30 years.
The Internet domain for Diego Garcia ".io" is controlled by a private company, Internet Computer Bureau (ICB). Although the UK government denies it receives any money from ICB, in 2015 the BIOT Administration refused to provide documents in its possession regarding a Freedom of Information request seeking: Any and all correspondence with ICB regarding the ongoing administration of the .io domain.
The BIOT has no anti money laundering police, no companies law, and no permanent civilian population. In the past three years the .io domain has been heavily used to host Bitcoin High Yield Investment Programs and Initial Coin Offerings. Many of these offerings promote worthless digital tokens and pyramid type schemes. The promoters are shadowy unincorporated associations which receive payment in Bitcoin and Ethereum with no physical address other than a digital currency wallet. The Wall Street Journal reported Initial Coin Offerings or ICOs, the majority of which are based in IO domains, raised over $1.3 billion dollars through the third quarter of 2017.  The fourth quarter of 2017 should bring the 2017 total well over $2 billion much of it base on fraud in the IO domain.
Christopher Earl Strunk is a New York based political advocate.  He sought to raise capital to license a New York private bank but most of the available capital for such ventures had been diverted to ICOs.  Strunk retained international lawyer Dr. Jonathan Levy who has sued the Vatican Bank, represented the former president of the Republic of China and initiated numerous human rights cases.
Strunk and Levy discovered while the BIOT and Diego Garcia lack a permanent civilian population and a regular economy, inexplicably it does have a fully staffed court system. They plan to file a private prosecution of the worst of the Initial Coin Offerings and High Yield Investment Programs which are virtual citizens of Diego Garcia. According to Christopher Earl Strunk: "By taking this action we hope not only to stop the scammers but alleviate a growing threat to the world economy and unmask who is behind the Bitcoin scams."
A Copy of the Complaint may be downloaded here.
FOR MORE INFORMATION CONTACT:
solicitor@protonmail.com